Meet the Wall Constructors Team
Lawrence Wall
President
Lawrence is a 3rd generation builder and designer, following Edward Wall, his father, and Charles Herlihy, his grandfather.  Larry is an accountant by education (John Carrol '78) and a contractor by trade.  Bit by the construction bug early in life, Larry watched his grandfather and father build some of Chicago's most integral structures in the 60′s and 70′s, including Wacker Drive and Lake Shore Drive.  Always the family man, Larry is very proud of the fact his son, Ryan, is now managing projects for the company.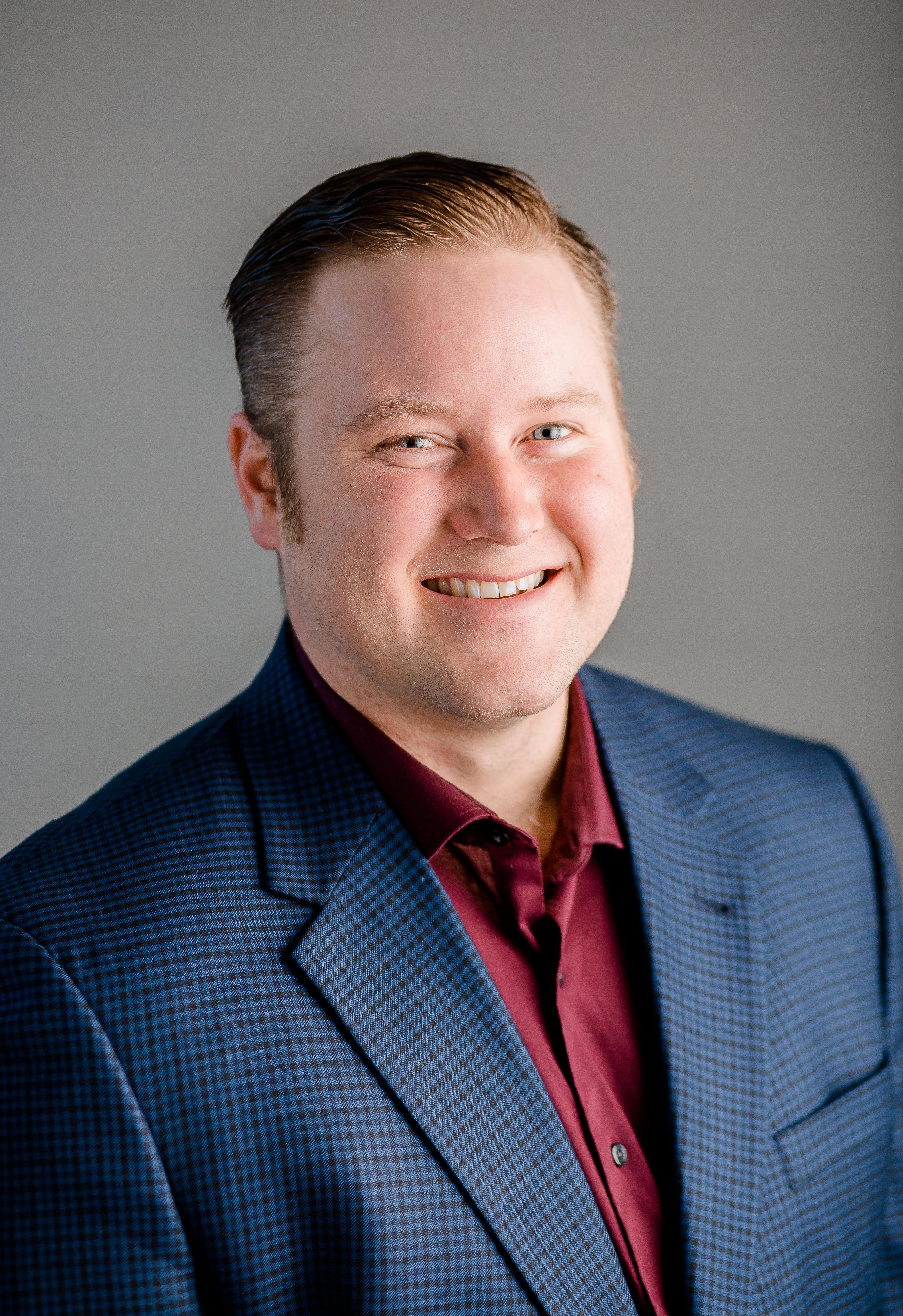 Ryan Wall
Project Manager
Ryan Wall studied Building Construction Technology at Purdue University North Central and formally joined the company in 2005. Ryan's passion for building stems from years of watching his father, and grandfather build beautiful homes dotted along the shores of Lake Michigan.  Ryan is also an amateur chef and makes the best pulled pork in all of Northwest Indiana.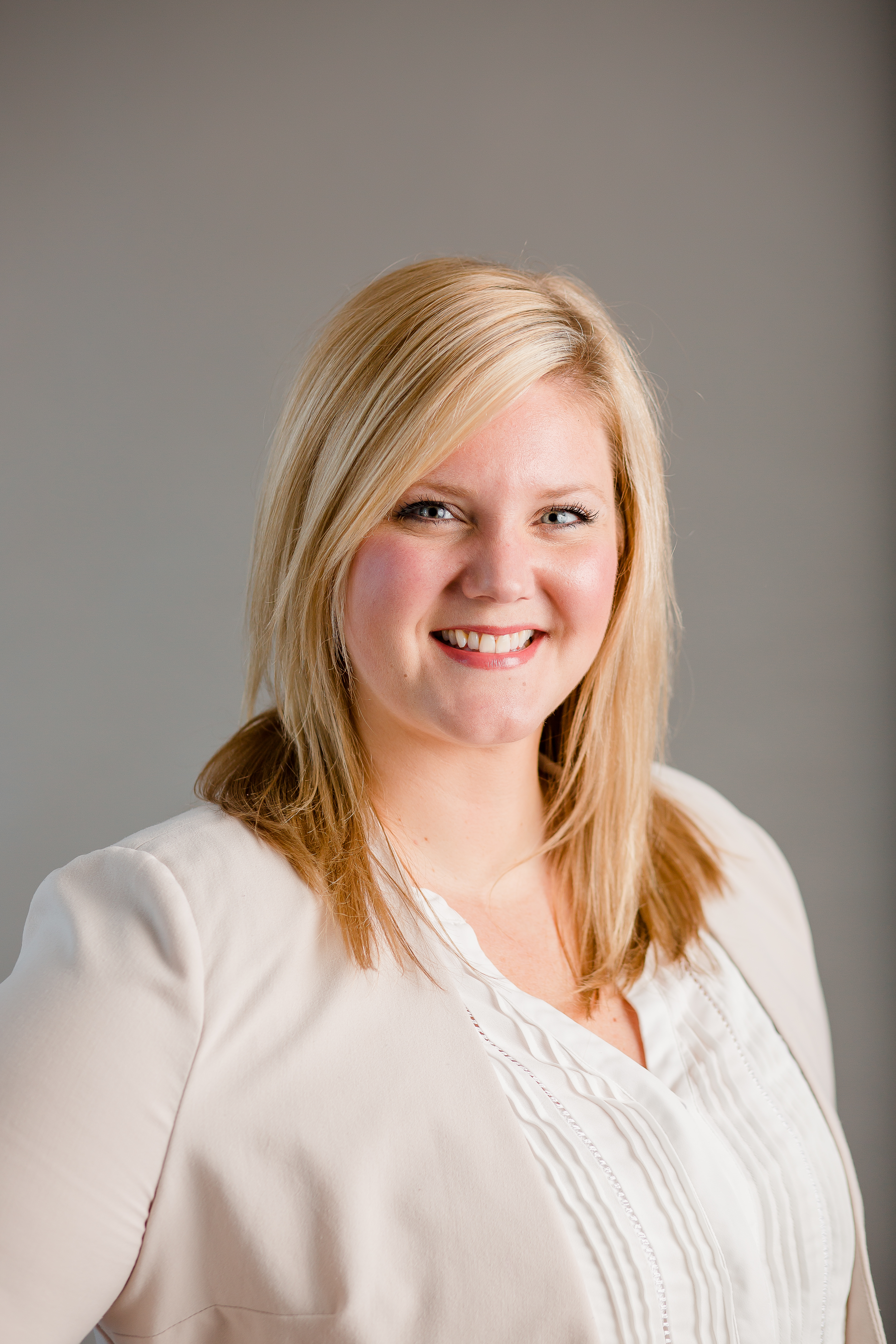 Colleen Wall-Lane
Marketing Manager
Colleen is a 2007 graduate of Purdue University and formally joined the company in the winter of 2018 after a career in publishing and event sales.  Colleen will take the reins on all marketing efforts for Wall Constructors.